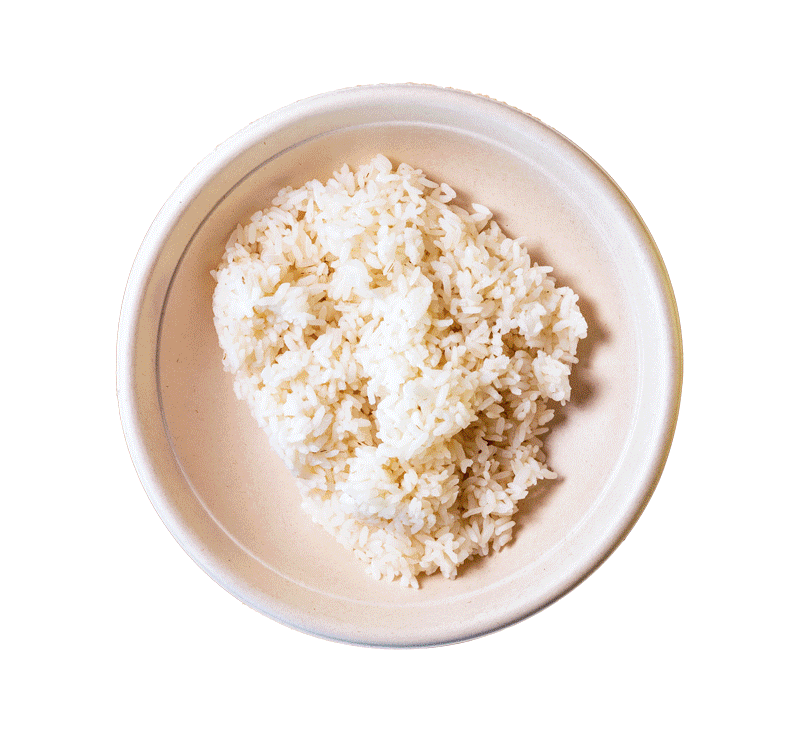 An IncrediBOWL
EXPERIENCE
At Island Fin Poké Co.®, we take things to IncrediBOWL by bringing together the freshest boat-to-bowl and farm-to-fork ingredients to create the perfect bowl for any level of experience. We pair every bowl with an elevated level of service by welcoming each and every guest into the Island Fin Poké Co. Ohana.
Ohana - it's just how we bowl.
Build Your New
Favorite Bowl
Build Your New Favorite Bowl
Step 1
: PICK YOUR BASES
(10-290 Calories)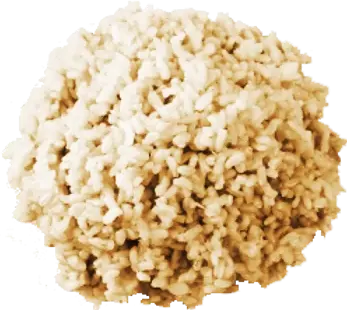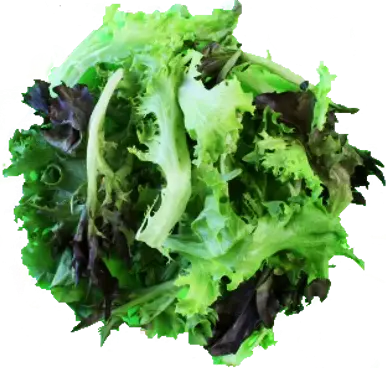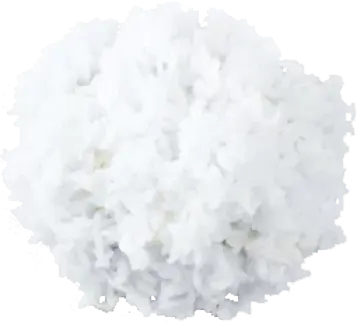 Step 2
: PICK YOUR PROTEIN(S)
(20-110 Calories)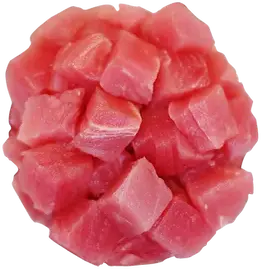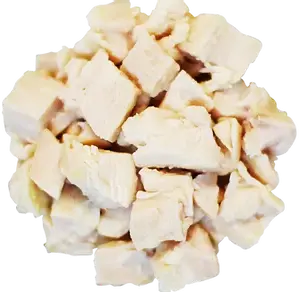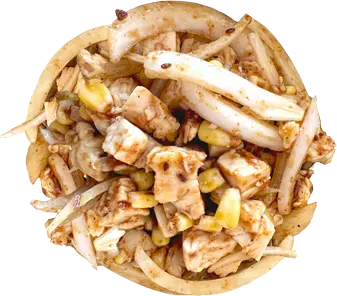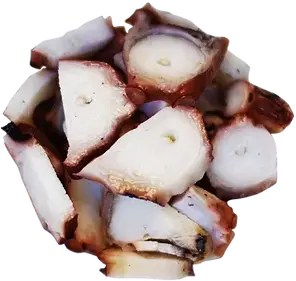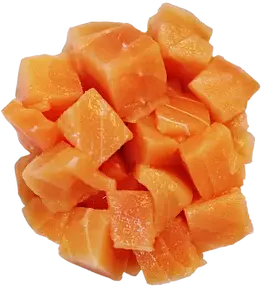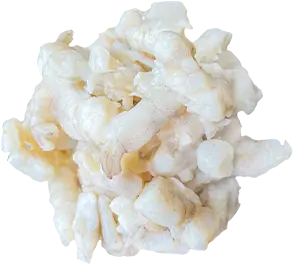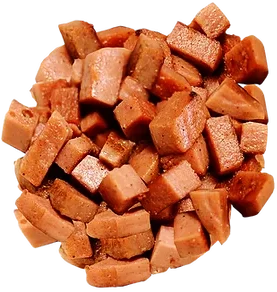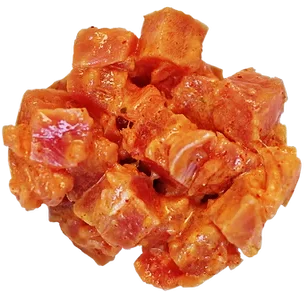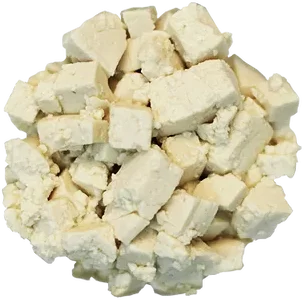 Step 3: PICK YOUR

MIX-IN(S)
(5-40 Calories)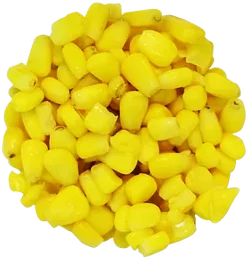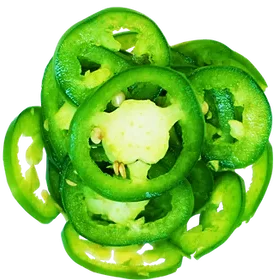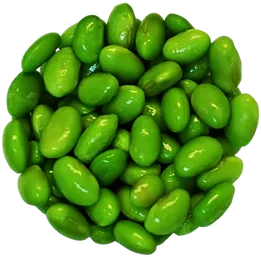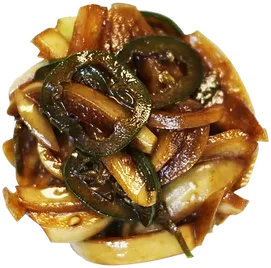 Sweet onions and jalapenos marinated in Aloha Shoyu, sesame oil, olive oil and rice vinegar for 24 hours.
Step 4: PICK YOUR

MARINATING SAUCE(S)
(10-50 Calories)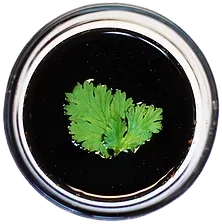 Fresh pineapple, habanero peppers, cilantro, wildflower honey and rice vinegar mixed with our Shoyu.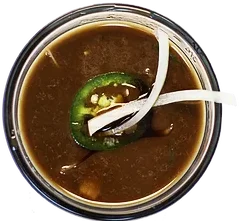 Sweet onions and fresh jalapeños marinated overnight with a blend of Shoyu, olive oil, sesame oil and rice vinegar.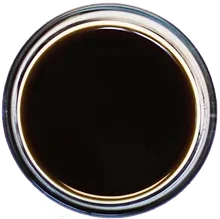 Premium gluten-free soy sauce mixed 50/50 with fresh orange, lemon and lime juice.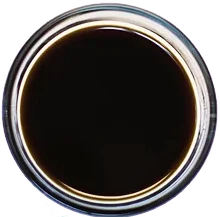 Rich and gluten-free soy sauce.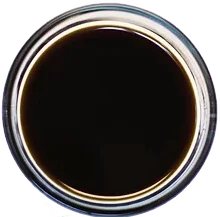 A mix of sweet and heat that's made with coconut palm sugar, lime juice, Sambal Olek chili garlic paste and Shoyu.
Step 5
: PICK YOUR TOPPING(S)
(5-45 Calories)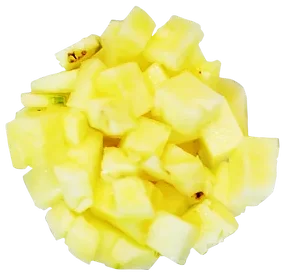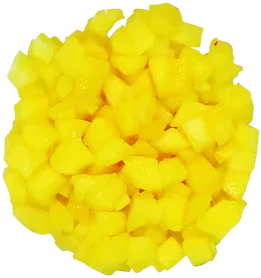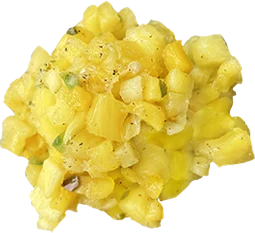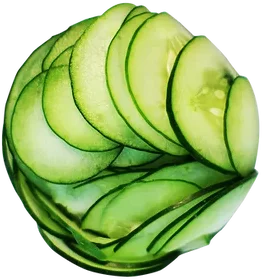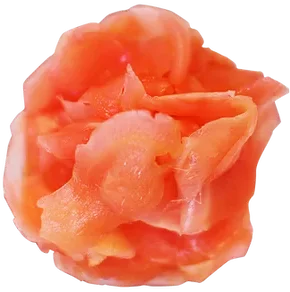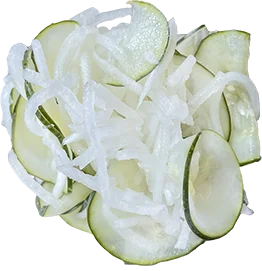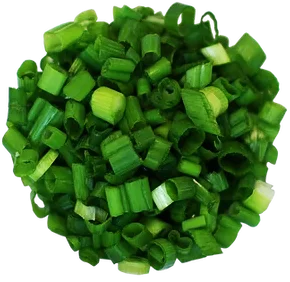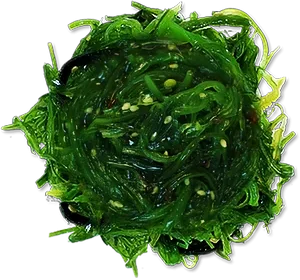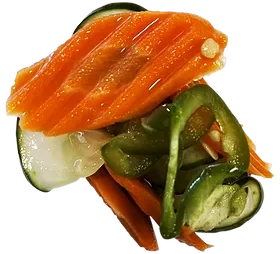 Step 6: PICK YOUR

PREMIUM TOPPING(S)
(20-40 Calories)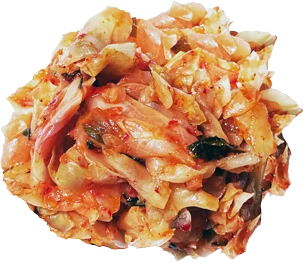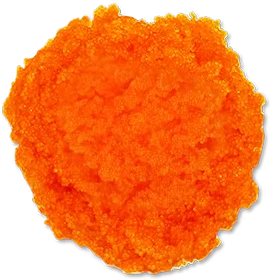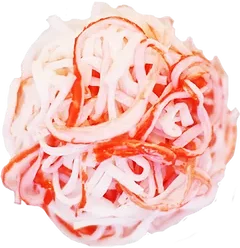 Step 7: PICK YOUR

FINISHING SAUCE(S)
(25-140 Calories)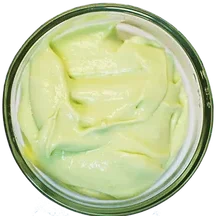 Creamy and fresh avocado mixed with lime juice and authentic Mexican crema.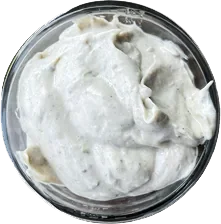 A combination of premium Walkerswood Jerk paste and premium mayo.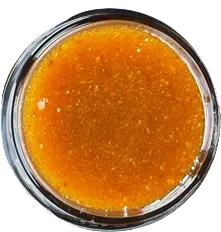 A combination of Frank's Sweet Thai Chili, fresh cilantro, scallions, chili paste and ginger paste (vegan).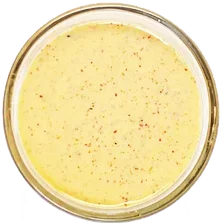 Premium mayo, chili paste, sesame oil, wildflower honey and togarashi spices blended to a creamy finish.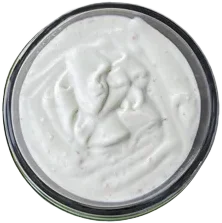 Fresh wasabi blended with Mexican crema and a touch of togarashi spice.
Step 8: PICK YOUR

DRY TOPPING(S)
(0-45 Calories)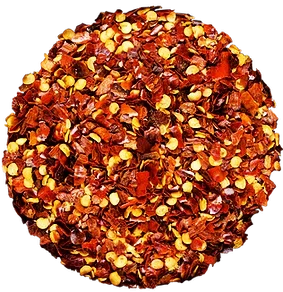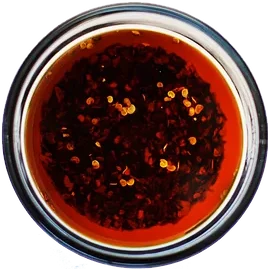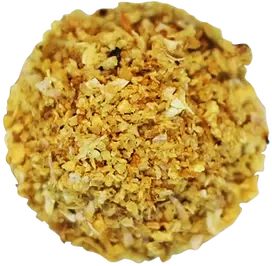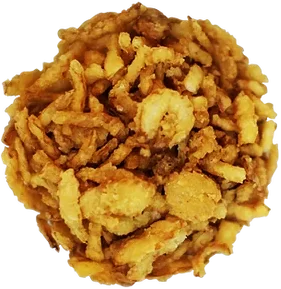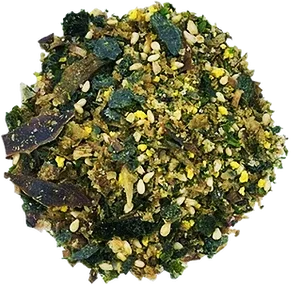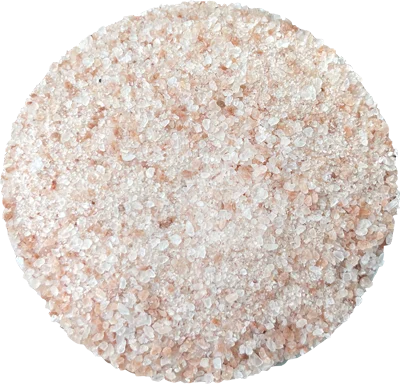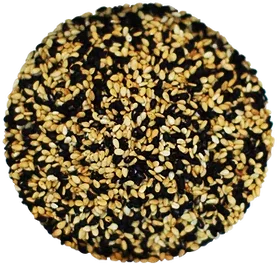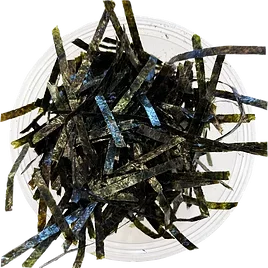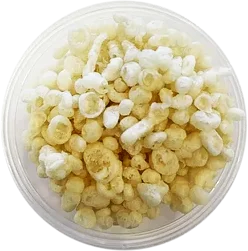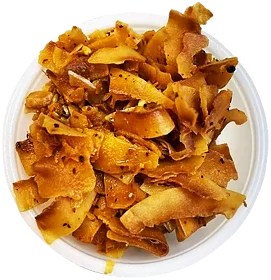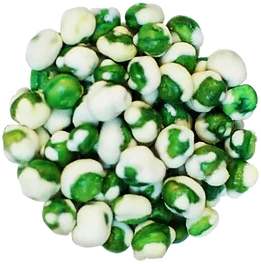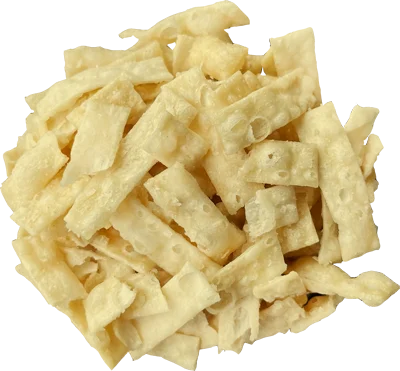 GET FREE POKÉ
Join Our Ohana
Download the Island Fin Poké Co. App Today to Start Earning Points with Every Purchase and Save Time by Ordering Ahead.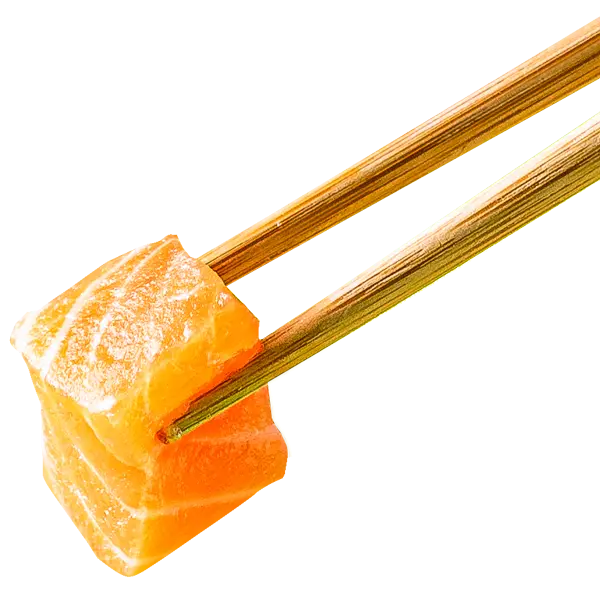 3 Reasons to Consider Food Franchise Ownership

04/13/23

We could probably devote an entire book to why franchise ownership is a terrific idea for motivated Americans. It's a great approach for single entrepreneurs, married couples, and even semi-retired folks. Today, we want to share with you three concrete reasons you should look into buying a food franchise and say goodbye to an unsatisfying day job.

Read More

Benefits of Catering Your Parties in 2023

03/28/23

We'd like to invite you to consider professional catering for your next gathering this year. Island Fin Poke, a restaurant business with numerous franchise locations, also specializes in event catering. This covers everything from children's birthday parties to going-away dinners, and a lot more.

Read More

Why is Franchising the Best Business Move in 2023?

03/14/23

Owning and running your own business is ideal for running it the way you want and being your own boss. Starting from the ground up can be extremely intimidating, but when done correctly, it's a dream come true for many. Island Fin Poke is here to help you understand why franchising has become especially popular recently. Franchising can be the perfect option for you and your new business!

Read More