Franchises are active and operate in nearly every sector you can imagine. While they play a significant part in our lives, many do not realize how frequently we patronize franchises monthly, weekly, or even daily. From restaurants and hotels to home repair and accounting, the franchise industry is broad and booming. This part of our economy is not only thriving but is an essential addition to our community. Now, we can explore why franchising is vital to communities.
Franchising has been the backbone of our economy for many decades. Franchises contribute a lot of money to their local economies and governments. They create jobs and are a source of taxes to local communities. Franchising also provides opportunities to people who want a stable job but do not have much money or access to business financing that will allow them to open their storefront. For example, Floridan franchisees Karen and Rich Weber succeeded after failing four times in their own restaurant business. They turned their luck around by opting to go the franchise route. They are now on their way to open their second location in the city. Their current location employs between 25 and 35 people. These workers are all tax-paying employees who spend their paychecks within the community.
One of the essential benefits of franchising is creating jobs for residents and more business in general. It also allows a new person to come into the workforce or those looking. In 2019, the International Franchise Association, a non-profit public relations organization, predicted that the franchise industry would add 232,000 jobs in 2020. Despite the global pandemic in the same year, the franchising industry performed well with job creation.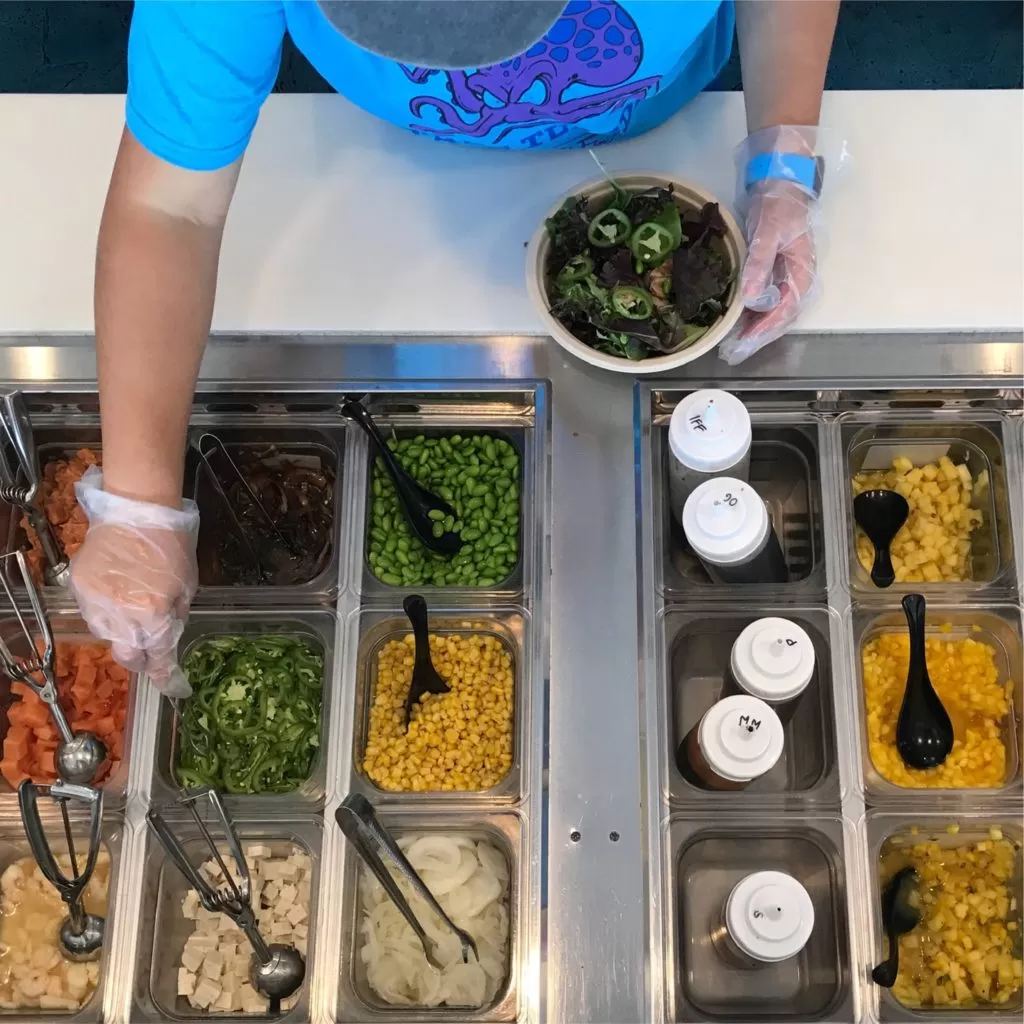 Franchising provides an opportunity for small business owners who have experience but may not have much money or access to business financing that will allow them to open their storefront. The franchise model has been a successfully tested and proven way to grow a business for hundreds of years. This reliable method has been applied in multiple countries, spanning continents. It stimulates economic growth, which is a strong driver of job creation and our national economy. With almost 800,000 franchise establishments across the US alone, it is hard to find any city without one in operation.
We know that franchising is vital to communities. We see it every day. Many people from all walks of life invest in these proven national brands to become franchisees or find an easier way to make money while working. Now, there are thousands of brands for those interested in this type of business. Franchises not only provide jobs but set the standard for quality, service, and location. They are an effective way to expand the reach and communication of a brand. Finally, franchising provides financial stability for franchisees by providing an operational backbone, which provides growth opportunities for franchisees and the customer base. This formula translates into a better community.
Franchisee-community relationships also offer an opportunity for growth, both personally and professionally, because franchisees often become leaders in their community organizations or start their businesses on the side while running a franchise location full time. Many franchise owners are small business people. They are entrepreneurs who have taken the opportunity to purchase a proven business system with great potential for success, such as Papa Murphy's, Auntie Anne's, or T-Mobile, and made it their own. But many of these same franchises also employ thousands of employees across America.
The IFA predicts that despite an uncertain economy, the franchise industry is expected to continue progressing. This year, the number of franchised businesses in the United States is forecasted to grow by 1.5%. The economic output of the industry is expected to grow faster than the overall economy. The projected sectors to grow the fastest are personal services, full-service restaurants, and quick-service restaurants. Overall GDP contribution by the franchise industry is expected to grow by 4.6%, to $494.96 billion.
While franchising is profitable in a business aspect, the positive impact it has on communities is even greater. When we look at benefits alone, we can see how essential franchises are to the communities they are located in. Franchises employ thousands of people locally and pay more than billions of dollars in taxes and wages annually. They also provide health care coverage, retirement plans, and training programs that often exceed those offered by corporate America.
Island Fin Poke is pleased to offer two different types of franchise opportunities. If you'd like to discuss how you can get in on our popular and fast-casual dining concept, we invite you to give us a call today at 702-755-1258 or fill out our franchise inquiry form below!
Error: Contact form not found.