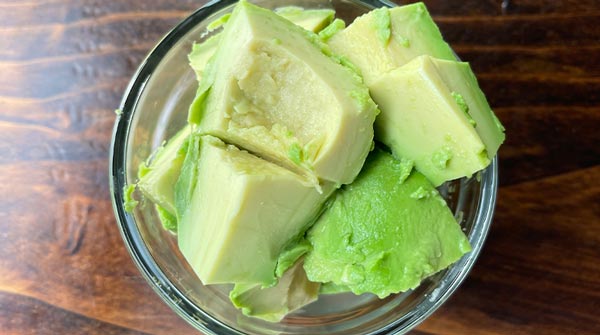 TOPPING TUESDAY
Every Tuesday, guests can choose a free premium topping with the purchase of a bowl.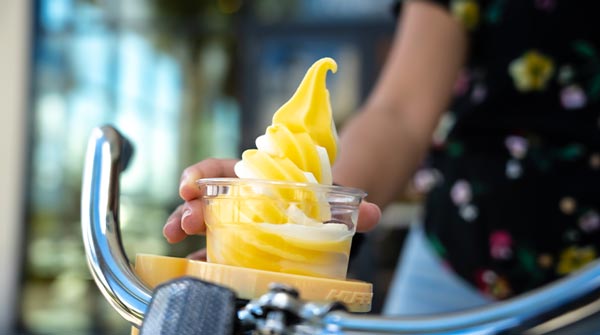 DOLE SOFT SERVE® HAPPY HOUR
DOLE SOFT SERVE®
HAPPY HOUR
During 3pm – 6pm every day, guests can purchase one of our refreshing Dole Soft Serve® flavors for 50% off.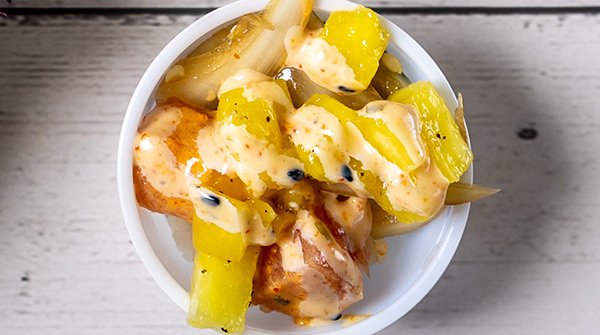 FREE 2OZ SAMPLE
Curious about the IncrediBOWL? Come in any time and get a free 2oz bite on us & you'll be hooked.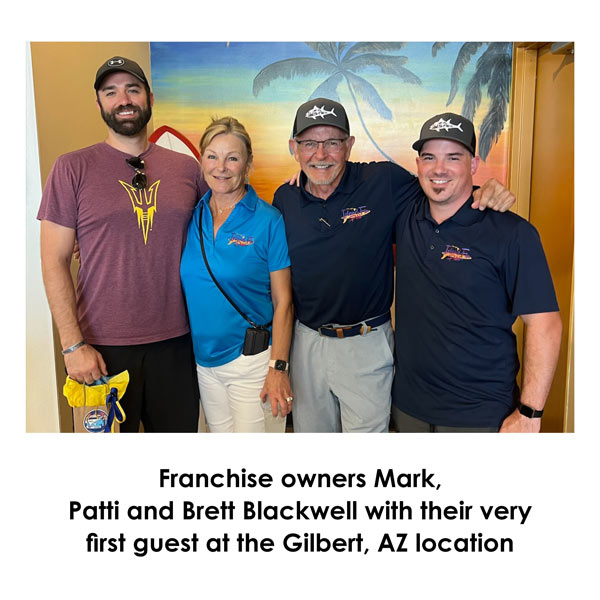 GIVING BACK TO OUR OHANA
This Gilbert location is the first location to open in Arizona at the Verde at Cooley Station. It is an exciting development about one mile west of ASU Polytechnic. Mark, Patti and Brett Blackwell, the franchise owners, have been interested in bringing the Gilbert community a fresh dining option for a while, and when this opportunity came, they couldn't resist. As a member of the Gilbert Chamber of Commerce, Mark promises to fulfill his duty of not only providing the freshest and highest-quality ingredients, but also extraordinary service during every visit.
Ohana - it's just how we bowl.